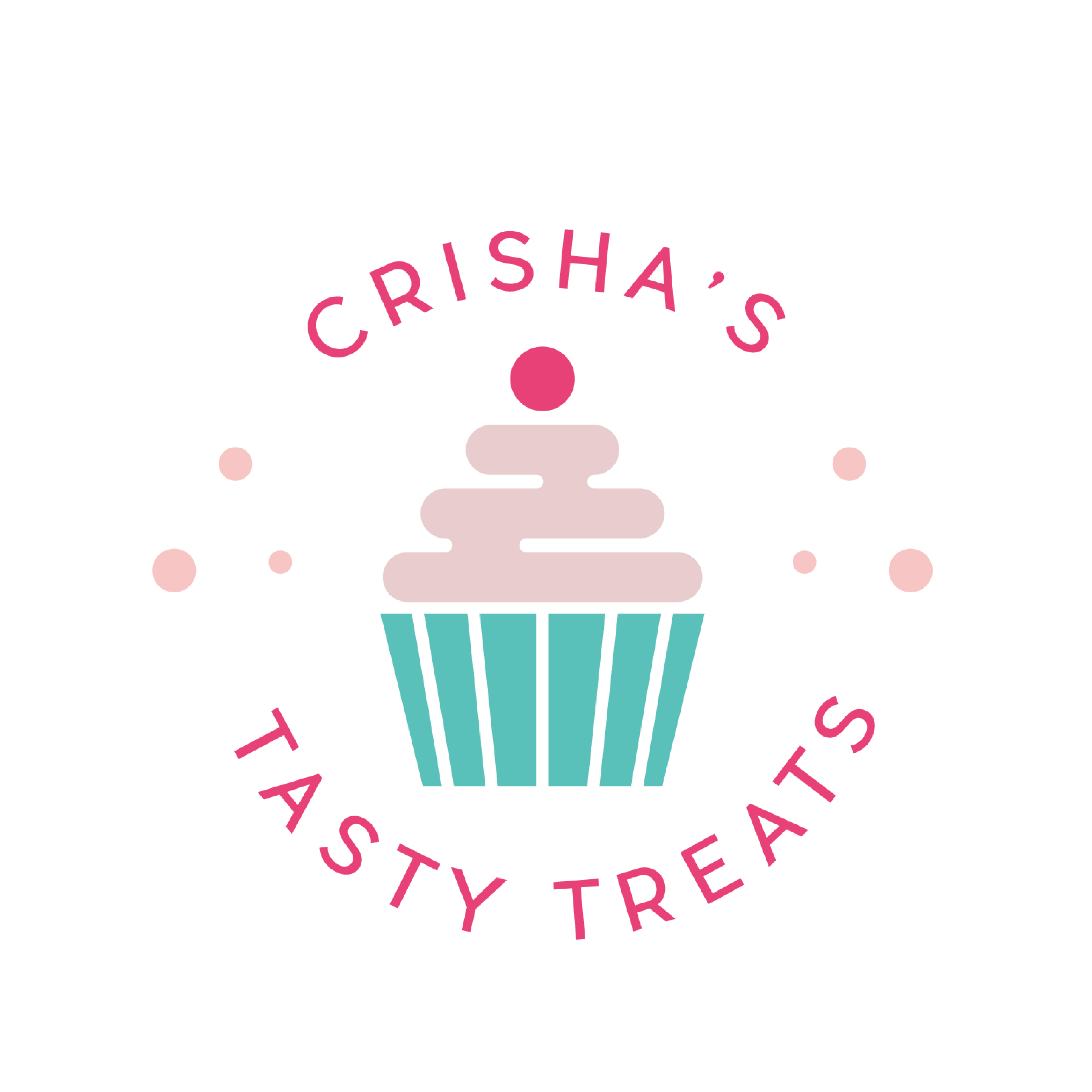 Embodying the Spirit of her Grandmother, Ms. Crystal Davis learned all that she knows about baking from helping her grandmother bake. The art of baking began as a childhood passion and has grown into a love that she shares with each customer's bite. The combinations of delectable recipes she creates, comes from within and is captured by the inviting presentation of each gourmet cupcake. Its pure magic once people indulge themselves in Crisha's Tasty Treats and their smiles continues to fuel the passion she started with. As an avid traveler, Ms. Davis is bound to gather spices and liquors from around the globe to further seduce the taste buds of her clients. Her passion was sparked to continue to bring exotic taste to her cupcakes, when she catered a wedding and the guests stated the cupcakes were, "Soul Snatching Good!"
Our Sweet Customers
"I don't usually purchase cakes or cupcakes from vendors, but I decided to support a function at my daughter's school and purchased some cupcakes from Crisha's Tasty Treats.
My intention wasn't to eat any of the cupcakes, but they smelled so delicious while I was driving home. I pulled one out, licked the icing and put it down but I couldn't stop there. What surprised me the most was how moist the bread of the cake was, it was honestly the best cupcake I have ever tasted!
The flavor of the German Chocolate cupcake was unbelievable! It was scrumptious, all the way down to the last bite. I can't wait to purchase again!"
– Candida Jackson Batton 
Contact Us
Catering & Events
Book Crisha's Tasty Treats for your cupcake and treat catering and event needs. Our tantalizing cupcakes are made fresh daily, which can be customized to incorporate the theme of your event. No quantity is too great or small for us, so you can leave a lasting impression on your guest. Contact us below.
Frequently Asked Questions
Do you use nuts in your baking? Yes, items containing nuts will be noted on the menu. Disclaimer: Crisha's Tasty Treats is NOT a nut-free facility.
Do you have vegan or gluten-free options? We currently do not offer gluten-free menu options, vegan options are stated on the menu.
Do you Deliver? All deliveries are made in person (A fee of $15 will be applied at the time of booking if outside a 20-mile radius an additional per-mile fee will apply.)
Do you have a storefront? We do not have a storefront at this time, however, we are a Cottage Licensed and Insured Bakery.
Do you ship? Shipping is not available at this time.
What days are you closed? Sunday, Monday & Major Holidays (MLK Day, July 4th, Easter, Thanksgiving & Christmas Eve & Day, New Years Eve & Day)
How far in advance do orders need to be placed for Major Holidays? One week minimum is required to place an order.